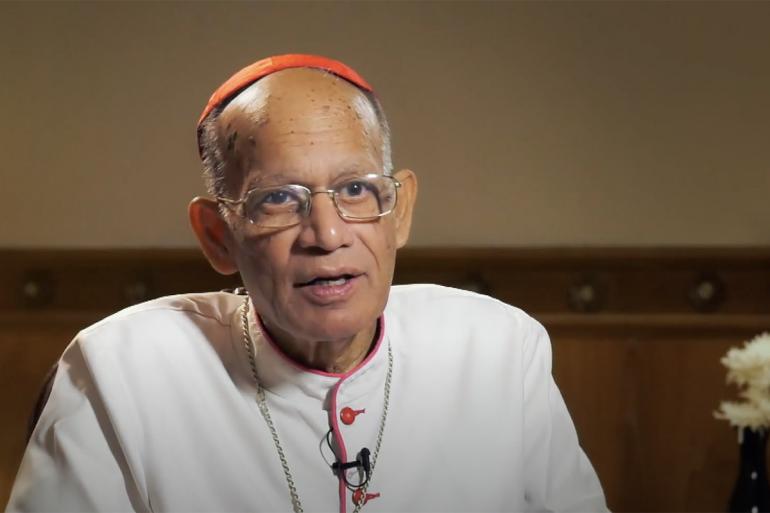 The Catholic Church in India has offered 60,000 hospital beds and other facilities for the use of COVID-19 patients amid the continuing surge of infections in the country.
"The Church will continue to be at the forefront, offering our services," said Cardinal Oswald Gracias of Bombay, president of the Catholic Bishops' Conference of India.
In a statement, the prelate said the Church will open all its facilities "to the needs of the people."
"Our schools will operate as isolation and quarantine centers; our institutions as vaccination centers; and our religious personnel all over the country will begin our campaign to encourage people to get vaccinated," said the prelate.
Faced with a surged in the coronavirus pandemic, the cardinal said India's Catholic Church is doing its best to help all those affected regardless of religion.
"We are also coordinating financial aid to buy more ventilators and increase our medical equipment to save the lives of our people," said Cardinal Gracias.
The prelate said Pope Francis and various church leaders in the United States, Europe, and Asia have expressed their "solidarity and prayerful support."
 
The cardinal noted that the Catholic Church in India has already lost two bishops, several priests and religious sisters to the disease.
"We must remember that our lives are of service; yet it is painful to see lives snuffed out so quickly," he said.
"The virus has claimed many people we know, and has left many children orphaned who have lost both parents," said the prelate. - LiCAS.news